Howard Jones on "Cumberland Island: the Story of Patriots, Strong Women, and Incredible Wealth"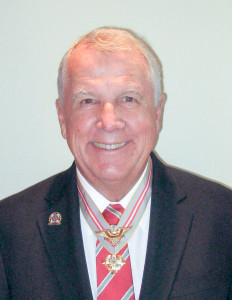 Cumberland Island is located along the Georgia coast, just North of Jacksonville, Florida. The story begins with Revolutionary War hero Nathanael Green and his plans to harvest Live Oak trees on the island for shipbuilders. His widow, Caty Greene Miller would eventually operate a large plantation on the island for many years. Included in the presentation are bits of history about the Revolutionary War, The War of 1812 and the Civil War. The topic also touches on the lives of Eli Whitney, Light Horse Harry Lee, and his son Robert E. Lee.
After many years the island would be purchased by Thomas Carnegie, the brother of Andrew Carnegie. Thomas Carnegie's wife, Lucy, would be the central figure during this period. She would live like royalty in the immense Dungeness mansion they had built on the island. But eventually, the money ran out and her heirs fought over the future of the island. Ultimately, her heirs signed an agreement with the National Parks Service that would allow them to sell their property and still live on the island for the rest of their lives.
Howard Jones is a long-time member of the Round Table as well as the immediate past Commander General of the Military Order of the Stars and Bars.